Just stealing someone else's idea from another thread, but giving the thread a title so dads might be drawn in.
Do you have, or have you ever had a motorbike? What is it? What was it? Share your road trips. Share a couple of pics?
I sold my last bike because I wasn't allowed to ride it anymore. Massively regret it. I never had much money so never had a new bike, but I've ridden a few and I prefer the older bikes anyway. My bikes, starting from first to last:
Jinlun JL125
Yamaha TDR125
Honda Transalp 600
Honda CB700 Nighthawk (US Import)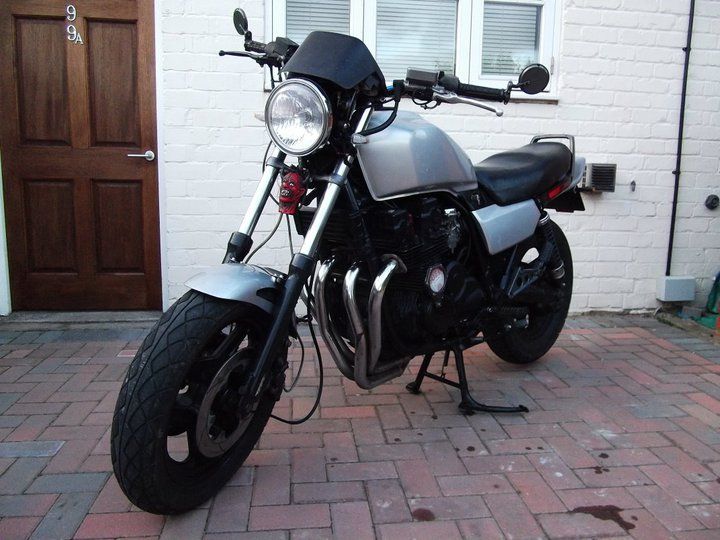 Kawasaki ER5
Yamaha TDM850
Suzuki GS500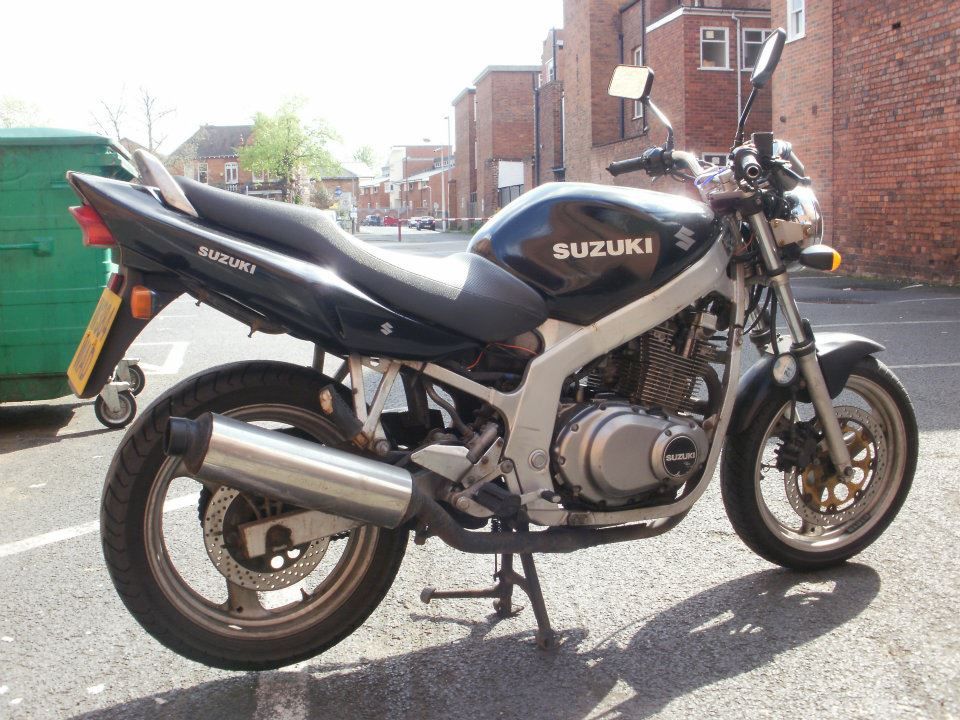 Kawasaki ZR550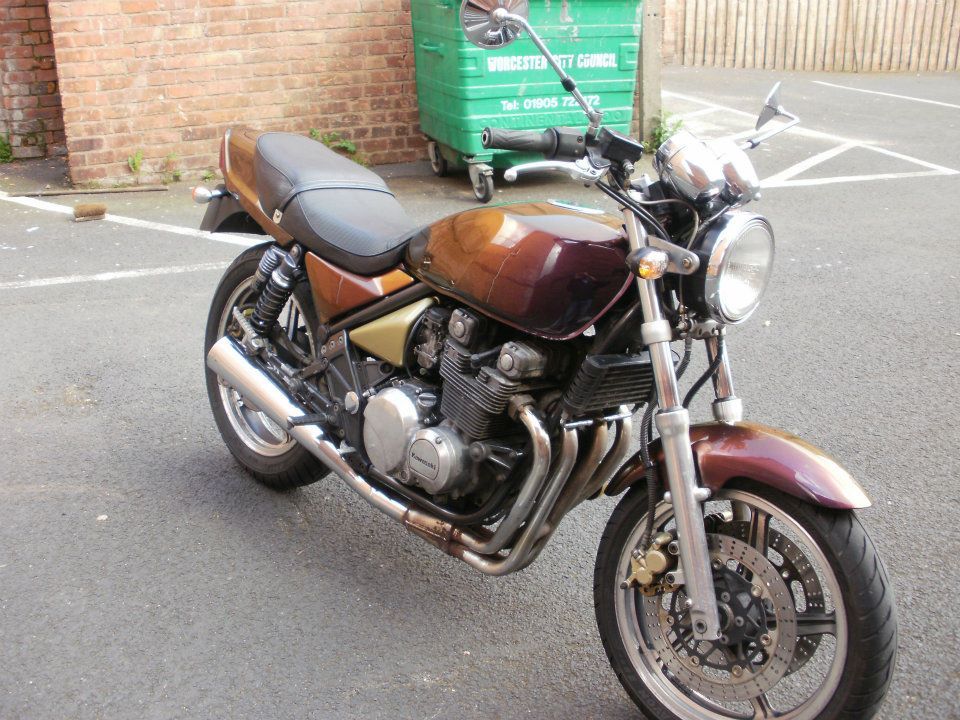 Yamaha XJ600 Diversion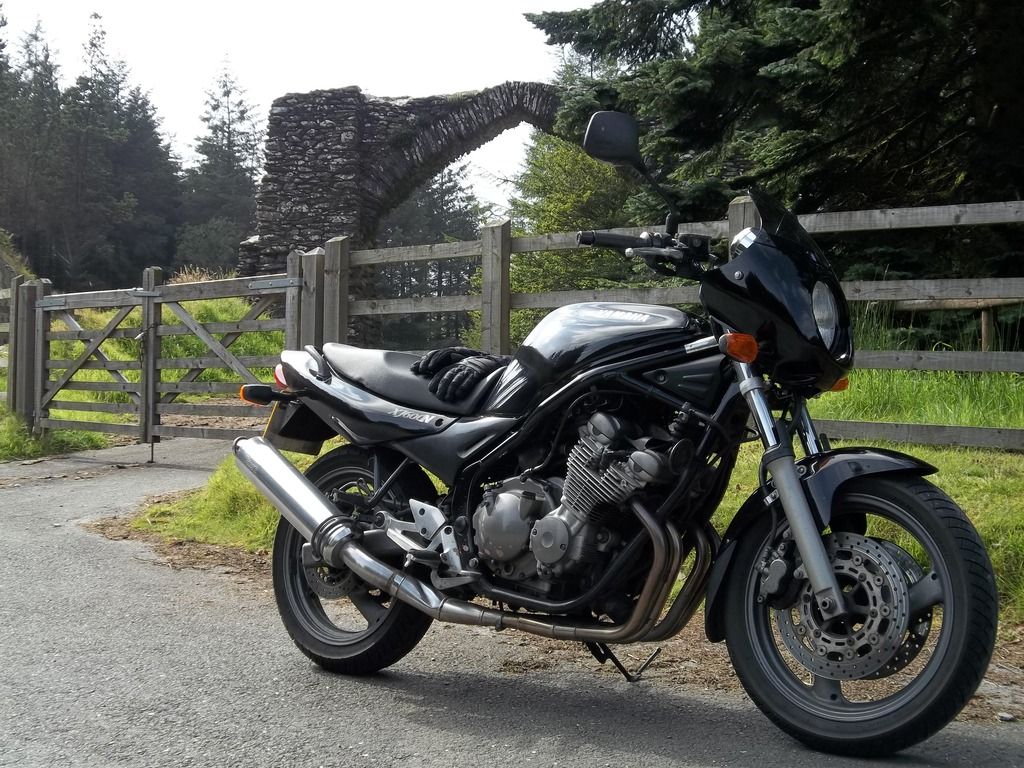 Yamaha XJ900 Diversion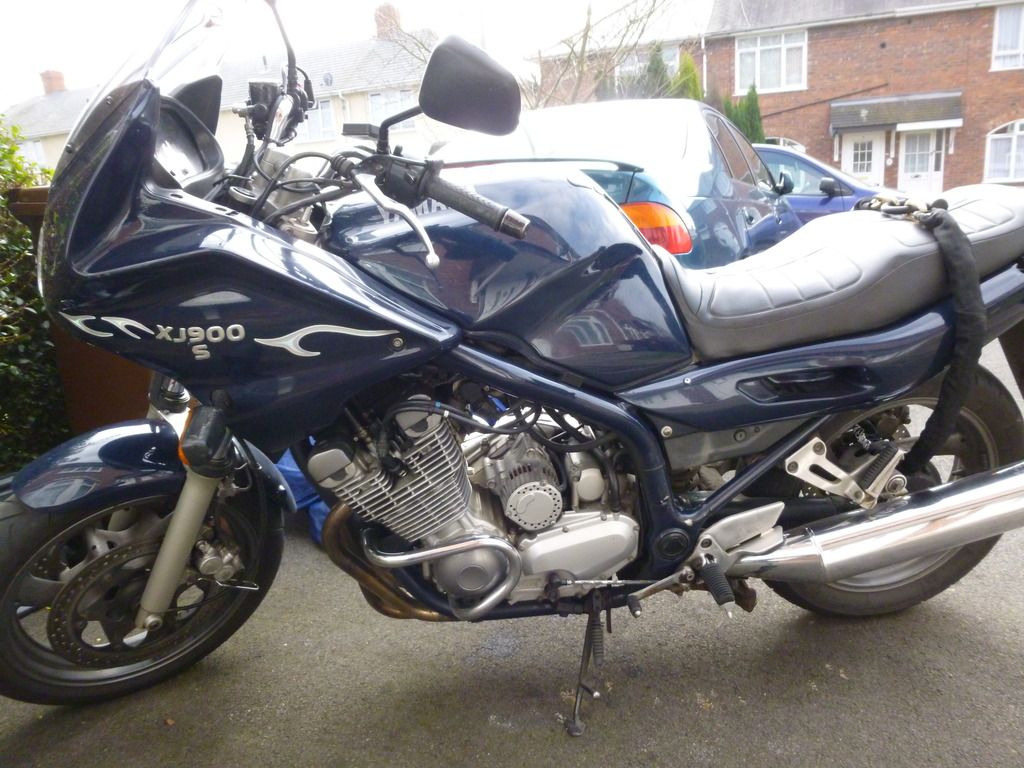 My favourite was the XJ600 by a clear mile. I'd have another TDR125 for the fun factor. The Nighthawk did about 50 miles and blew a piston, the ZR550 I had a month because someone had modded the headrace or something and it wasn't tracking properly. It didn't like going in a straight line, I didn't wanna pay for a overhaul.
I will have another bike, as soon as I can afford it.